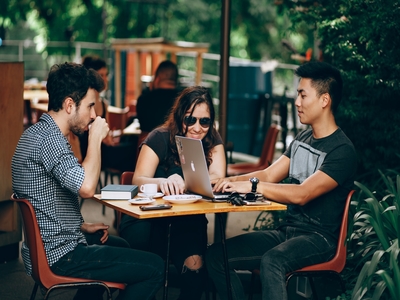 Modern Bakes is a startup bakery establishment inspired by Bryan. He was buying bread and for his kids and was shocked at the prices of it. Unable to believe that despite bread and cakes are being sold at a very marked up price, people are still buying when the bread is mediocre. He decided to start his own business which provides bread at a more affordable price and taste good.
From the left to the right. Bryan Kan(CEO), Natalie Tan(In charge of baking), Ryan Goh(Our finance)
---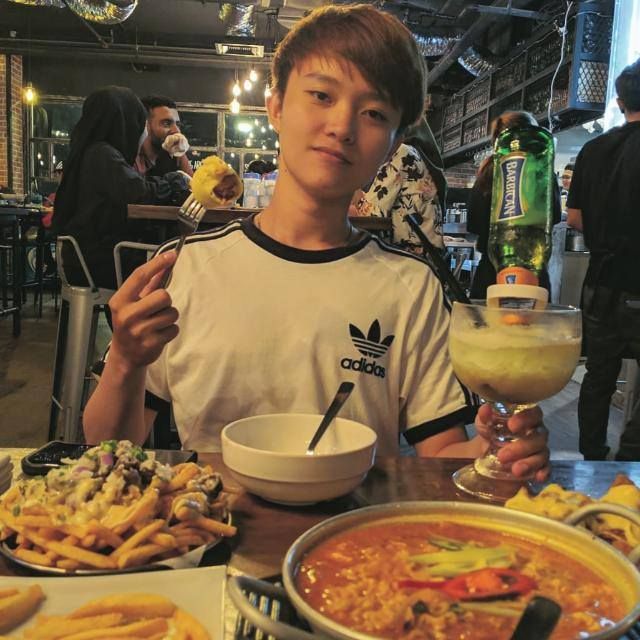 Fabian Kong. Head Prefect at Edgefield Secondary
I love bread and cakes a lot. However, in recent years I hardly buy them anymore because of the price and the bad quality control (QC). I may buy the same bread but it tastes different when I eat a second piece. Ever since ModernBakes opened opposite my house, I have started to buy lots of bread because it tastes so good despite being much affordable.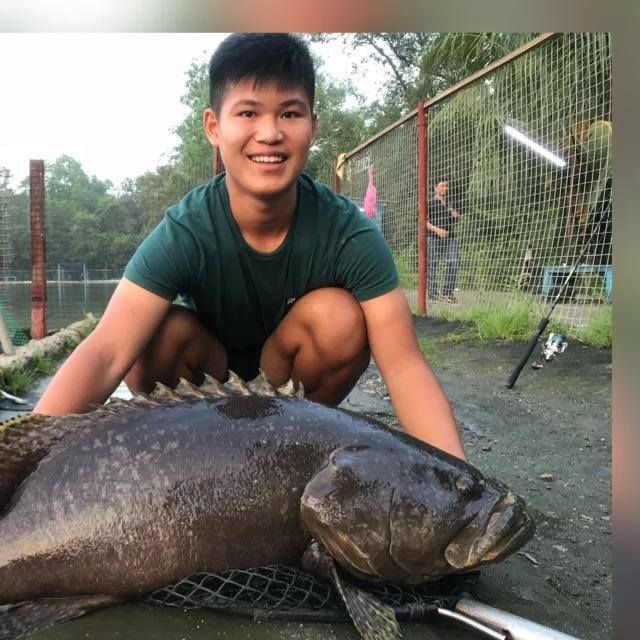 Koh Guan Hong. Manager at Misato.
Ever since the opening of Modern Bakes beside Misato, I have never gone home without buying one since day 1.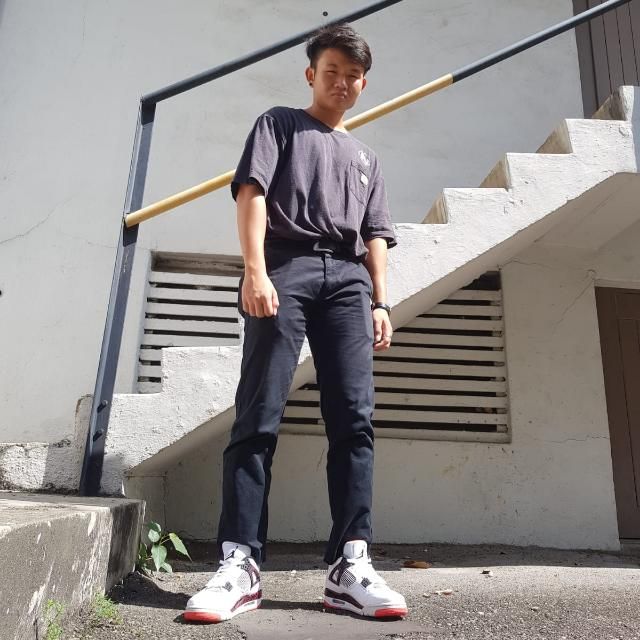 Wallace Poh. CEO at Mighty Kids Schools.
My children always liked eating bread however, due to the costs. I hardly buy anymore and my children always bother me for it. Ever since Modern Bakes opened opposite my house, I started buying bread again as it tastes fantastic as well as it is affordable. Solves all my problem!